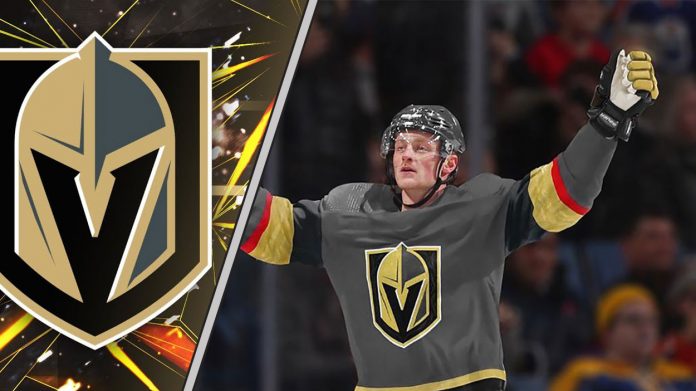 Earlier this week NHL rumors floated around that the Vegas Golden Knights were looking into trading Alec Martinez when he came off injured reserve to free up salary cap space for Jack Eichel to join the lineup.
It is now looking like Vegas is going to pull a Tampa Bay Lightning and have Mark Stone out of the lineup until the playoffs which will allow Martinez and Eichel back in the lineup without shedding salary cap space.
Frank Seravalli of The Daily Faceoff reports Stone is suffering from a degenerative back condition that may keep him out long term. Maybe until the playoffs? 
Seravalli went on to say, if Stone does indeed go on LTIR, in order to activate Jack Eichel and Alec Martinez at the same time, the Golden Knights would need to clear almost $11 million in salary cap space, I believe the exact number is $10.95 million. Moving Mark Stone to the long term injured list at $9.5 (million) would get them a significant chunk of that.
Many teams thought, Reilly Smith or Evgeni Dadonov would have to be traded to get Eichel back in the lineup, but if the rumor is true and Stone does go on LTIR until the playoffs, the Golden Knights have just pulled off what the Tampa Bay Lightning did last year with Kucherov. The big question is, does this move get them the Stanley Cup?