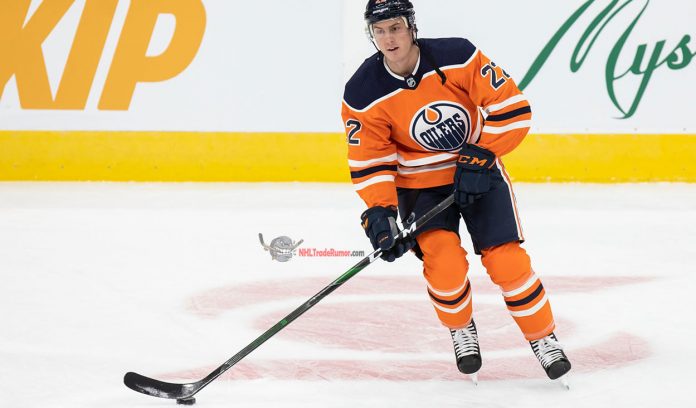 With most teams now past the quarter mark of the NHL season, NHL trade rumors are starting to heat up around the league. The latest rumors have the Edmonton Oilers looking at trading Tyson Barrie.
Allan Mitchell of The Athletic reports the Oilers could trade Barrie to free up salary cap space. Mitchell feels Evan Bouchard plays the exact same role and makes less money.
Mitchell went on to say, Barrie is one of the very few roster players in Edmonton who has trade value, in part because he can be replaced internally and doesn't own a no-trade or no-movement clause in his contract.
The Oilers are Stanley Cup contenders this year and if a Barrie trade were to happen it will likely occur closer to the NHL trade Deadline 2022 where Edmonton will be in a better situation to assess their needs for a long playoff run.