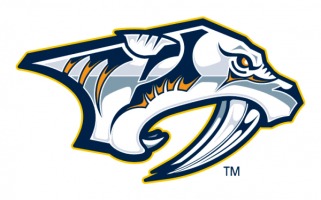 Shea Weber is still owed a $12 million signing bonus this summer and with the Nashville Predators looking at a small re-build, they might explore the option of trading Weber.
Any team making a trade for Weber would have to pick up the $12 million dollar signing bonus this year.
One team GM David Poile will not trade Weber to is the Philadelphia Flyers. The Flyers offered Weber a huge offer sheet worth $110 million over 14 years.
The Toronto Maple Leafs are one team to watch. They would love to add Weber. He is the #1 d-man the Leafs need to make them a legit Stanley cup contender.
The Leafs would have to give up Nazem Kadri, Jake Gardiner and a 1st round pick for Weber, maybe more.
This summer will be interesting to see if Poile decides to trade Weber as the Preds cannot afford the signing bonus money Weber is owed.
Shea Weber trade rumors