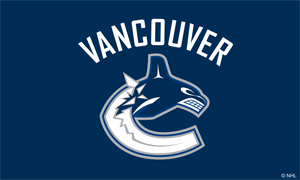 Josh Rimer is reporting that there will be a fire sale in Vancouver at the NHL entry draft in June.
Ryan Kesler, Alex Edler, Kevin Bieksa will be traded and the Canucks will be in a full re-build.
Wonder what the Sedins will think of this? There are signed to the 2017-18 season, with both having a $7 million cap hit.
Vancouver Canucks trade rumors