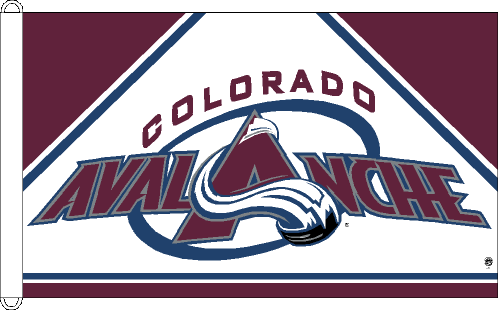 Nathan MacKinnon has a point in 13 straight games, breaking Wayne Gretzky's mark for an 18-year-old NHL player that he set during the 1979-80 season.
"It's pretty cool," MacKinnon acknowledged. "I want to be as consistent as possible. He probably doubled my point total in those games."
Gretzky finished his rookie season with 51 goals and 137 points.
MacKinnon has 22 goals and 50 points — easily leading all rookies in the league this year — in 63 games. His point streak is the longest by a rookie at any age since Colorado's Paul Stastny went 20 straight in 2007.
Nathan Mackinnon breaks Wayne Gretzky's rookie point streak