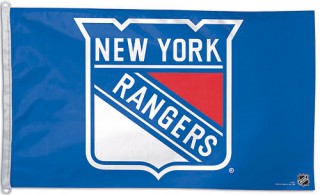 There are rumors floating around that Brad Richards is a likely amnesty buyout candidate this summer. Richards has not been the same player since he left Dallas.  Richards has a salary cap hit of $6,666,667 until the 2019 season.
Richards might return to Tampa if he is bought out.If the Toronto Maple Leafs cannot re-sign Tyler Bozak this summer, the Leafs might offer Richards a contract and see how he performs playing with Kessel and Van Riemsdyk.
The Detroit Red Wings will also look at signing Richards if he is bought out. You can expect this to be a very busy summer of buy-outs and trades as teams cut salary to get to the new Salary cap of $64 million.
Brad Richards Buy Out – Brad Richards trade rumors