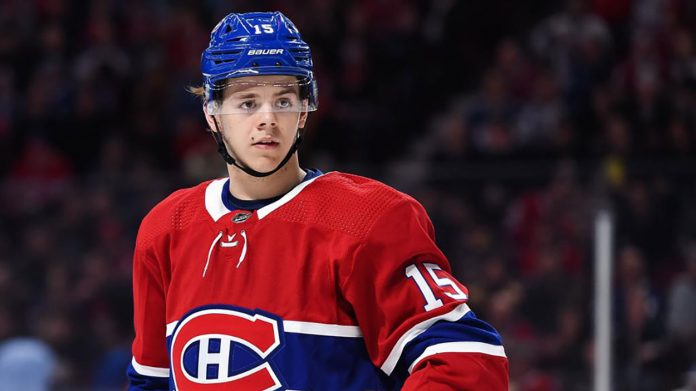 After an impressive Stanley Cup run by the Montreal Canadiens, the Habs have some decisions to make with several free agents.
Earlier in the year it was reported Phillip Danault turned down a six-year, US$30-million offer during the off-season from GM Marc Bergevin. After an impressive playoff run by Danault, he might be looking for more than $5 million/year.
Tomas Tatar will likely not be back with the Canadiens. He was a healthy scratch later in the playoffs, expect Tatar to be in a top-six role again next season — just not with Montreal.
The Habs will likely look to re-sign restricted free agent Artturi Lehkonen. Lehkonen helped form a line that shut down opponents' top players for the majority of the playoffs.
Montreal will have to also re-sign Jesperi Kotkaniemi. He has struggled during the regular season, but had a great playoff run. That run will not get him a big contract. Expect Bergevin to to give Kotkaniemi a lower-end bridge deal to prove himself for his next contract.
While Montreal sits with a respectable $14.7MM in cap space, the team has a lot of expiring talent. Retaining the expected pieces and building on this roster's weaknesses will likely bring Bergevin and Montreal into a tricky dance with the salary cap yet again next season.