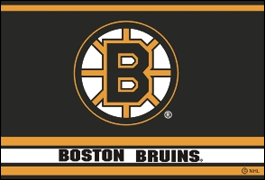 Tuukka Rask turned an outstanding first season as the Boston Bruins' No. 1 goalie into a long-term commitment on by signing an eight-year contract to stay with the Bruins.
There was little doubt that the restricted free agent would be back, especially after the Bruins cleared about $4.75 million in space under the salary cap when they traded Tyler Seguin to the Dallas Stars in a seven-player deal last Thursday.
The Bruins said the annual salary cap charge on Rask's contract is $7 million.
Tuukka Rask Contract