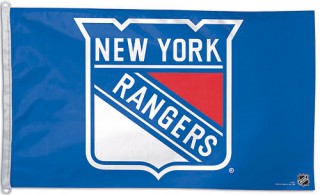 Ryan McDonagh has signed a six-year contract extension with the New York Rangers.
McDonagh's 6-year deal will earn him $4.7 million a season.
McDonagh, 24, has played in 169 regular season games with the Rangers. Over that span, he has 12 goals and 60 points with 80 penalty minutes.
McDonagh was taken 12th overall by the Montreal Canadiens in 2007 and was dealt to New York as part of the Scott Gomez trade.
Ryan McDonagh Contract