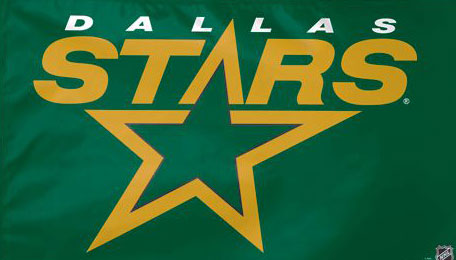 The Dallas Stars released a statement saying the club did not condone comments made on Tyler Seguin's Twitter account over the weekend.
A message from his Twitter account, @tylerseguin92, that read, "Only steers and queers in Texas, and I'm not a cow."
The message, which is adapts a line from the film "Full Metal Jacket," was deleted shortly after it was published.
Later in the evening, an apology appeared from @tylerseguin92, reading, "Twitter hacking has to stop. My apologies."
The tweets appeared just days after Seguin was acquired by the Stars in a trade from the Boston Bruins.