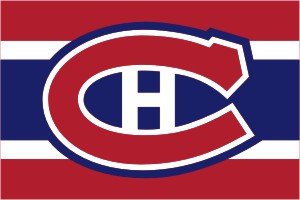 The Montreal Canadiens will use the teams second compliance buyout on defenceman Tomas Kaberle.
Kaberle has one-year and $4.5 million left on his current contract, which carries a $4.25 million cap hit.
Kaberle played only 10 games with the Canadiens in 2012/13 and contributed three assists.
Kaberle signed a three-year, $12.75 million deal with the Hurricanes in 2011 after capturing the Stanley Cup as a mid-season pickup with the Boston Bruins.
Tomas Kaberle Buy Out