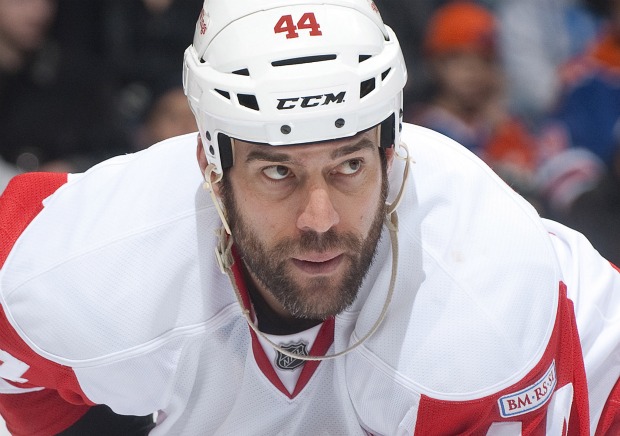 TSN.ca: Legal representatives for Todd Bertuzzi and Steve Moore are deep into discussions aimed at arriving at a negotiated (out of court) settlement.
Toronto Sun: The Toronto Maple Leafs sign first-round pick William Nylander to entry-level contract.
The National Post: Tomas Kaberle, 36, is not ready for retirement. After representing the Czech Republic in the 2014 Olympics in Sochi, he is hoping to return to the NHL for one or two more years. No one has offered him a contract just yet, but there might be a tryout on the table.
Don Brennan: The Ottawa Senators have signed Mark Borowiecki to a three-year, $3.3 million deal. He'll get $1 million, $1.1 million and then $1.2 million.