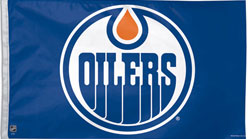 Sam Gagner and the Edmonton Oilers have avoided arbitration after agreeing to terms on a three-year deal worth $14.4 million.
The average annual value of the deal is $4.8 million, and contains both no-trade and no-movement clauses which were critical to the deal.
The clauses kick in after the 2013-14 season, when his unrestricted free agent years would have begun.
Sam Gagner contract