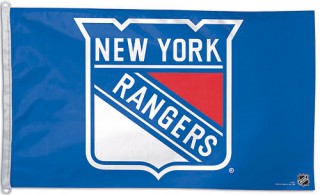 With Brad Richards being bought out by the New York Rangers and freeing up cap space, they will be seeking a center to play with Rick Nash.
The two obvious targets are the Canucks Ryan Kesler and Senators Jason Spezza.
Kesler played for head coach Alain Vigneault in Vancouver and he might not want to play for him again.
That leaves Spezza, who is a great playmaker and would be a great fit for Nash. What the Rangers do not have, is no first round pick for the next two years and the Senators wants a #1 pick as part of a package for Spezza.
They might have to offer up Derek Stepan plus top prospects if they want to land Spezza.
New York Rangers interested in Jason Spezza and Ryan Kesler