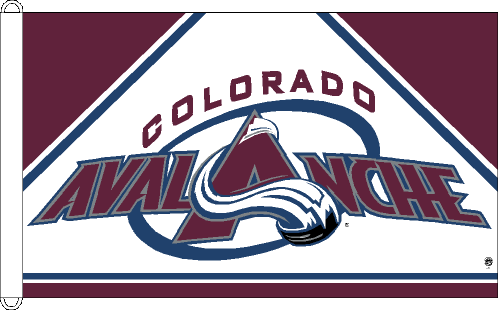 Paul Stastny was the Colorado Avalanche's franchise player, but over the last few years the Avs drafted or acquired Matt Duchene, Erik Johnson, Ryan O'Reilly and captain Gabriel Landeskog. Stastny is not worth his current cap hit of over $6 million.
There's no doubting his abilities, especially considering his Hall of Fame bloodlines, but Stastny has taken some significant steps back since his 79-point campaign in 2009-10.
Stastny is more expendable than ever before and there are some teams interested in his services.
The Tampa Bay Lightning and New Jersey Devils will pursue Stastny and even the Maple Leafs have some interest. Former GM Brian Burke almost made a trade for Stastny 2 years ago.
Paul Stastny trade rumors