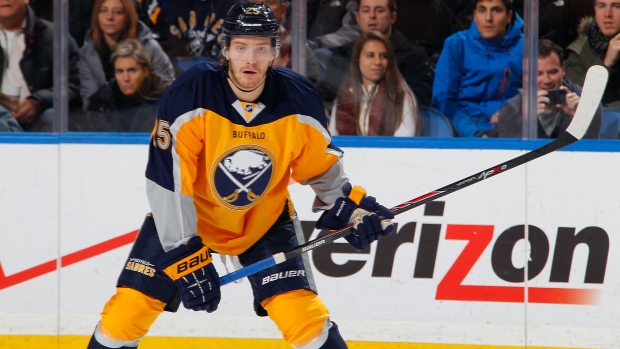 Mikhail Grigorenko has signed a one-year contract  worth $675,000 with the Colorado Avalanche.
The 21-year-old centre was acquired from the Buffalo Sabres on June 26 as part of the return for centre Ryan O'Reilly.
In 25 games with the Sabres in 2014-15, he scored three goals and three assists. He has appeared in 68 career games with the Sabres over parts of three seasons, scoring six goals and eight assists.
Check out the updated Colorado Avalanche salary cap situation.
For all you latest NHL Trade Rumors view our home page.
How will the Avalanche do next season? Will they make the playoffs? View our early 2015 -16 regular season and playoff predictions.