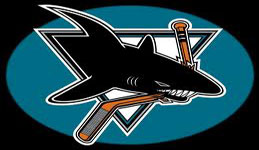 Logan Couture has agreed to terms on a new 5-year contract extension with the San Jose Sharks.
Terms of the deal for the star forward were not available as the contract cannot be officially signed until July 5.
Couture was a first-round pick by the Sharks in 2007, the 24-year-old has been the Sharks' top goal-scorer the past two years.
Logan Couture Contract Extension