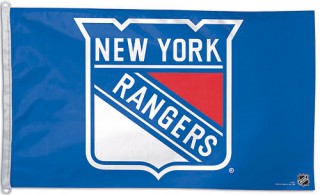 Alain Vigneault will be the next coach of the New York Rangers.
Vigneault has inked a five-year, $10-million deal with the Rangers.
Vigneault guided the Canucks to a berth in the 2010-11 Stanley Cup Final and twice captured the Presidents' Trophy alongside six Northwest Division titles with Vancouver. He was fired on May 22 after the Canucks were eliminated in the first round of the playoffs.
The 52-year-old Vigneault posted a 313-170-57 regular-season record over seven seasons in Vancouver, but only had a 33-32 record in the postseason.
Alain Vigneault head coach New York Rangers