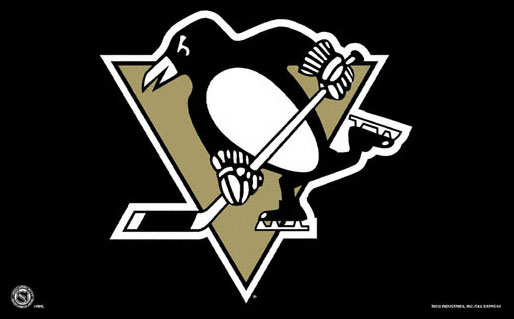 TSN Hockey Insider Bob McKenzie is reporting that Jim Rutherford is going to be announced as the new GM of the Pittsburgh Penguins.
Rutherford is the former Carolina Hurricanes GM and he will take the role in Pittsburgh that became vacant after the dismissal of Ray Shero.
NBC hockey analyst Pierre McGuire was also reportedly a finalist for the position after having two interviews with the team.
Under Rutherford, the Hurricanes tallied a 534-486-156-20 regular season record, along with two trips to the Stanley Cup Final and the team's first Stanley Cup title in 2006.
Jim Rutherford hired as Pittsburgh Penguins new GM