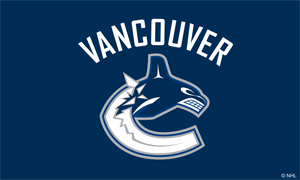 After the Stanley Cup final, there will be a lot of trade action. Everyone is waiting for the Ryan Kesler situation to resolve.
Kesler met with Vancouver Canucks GM Jim Benning and told him he would like to be traded.
The Canucks are asking for a roster player, top prospect and 1st round draft pick for Kesler. At the nhl trade deadline the Anaheim Ducks were interested in Kesler but were not willing to give up a roster player.
You can bet new Pittsburgh Penguins GM Jim Rutherford will be looking to make a splash and he will be targeting Kesler. Though he will either have to trade Kris Letang or James Neal to fit Kesler on the roster.
The NHL Entry draft will be very busy and once Kesler is traded look for Joe Thornton and Jason Spezza to be next.
Ryan Kesler trade rumors to Pittsburgh and Anaheim