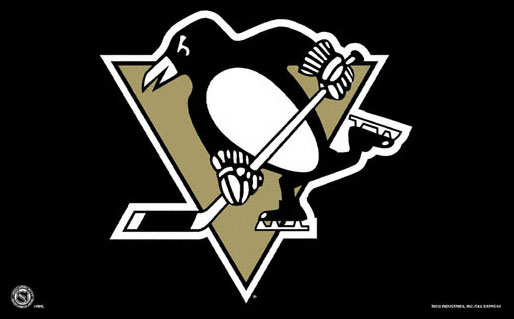 James Neal has a cap hit of $5 million through 2017-18. His no-trade clause doesn't kick in until July 1st, 2015.
He has trouble creating his own shot when not playing with Evgeni Malkin or Sidney Crosby. He can score 40 goals though, and the Penguins may be able to get more complete players for him in a trade.
Four trade proposal's for Neal:
1. James Neal and Simon Despres to Tampa Bay for Teddy Purcell, Brett Connelly and a 1st round pick, 17th overall.
2. James Neal to Edmonton for David Perron and Mitch Moroz.
3. James Neal to Winnipeg for Evander Kane.
4. James Neal to St. Louis for Kevin Shattenkirk.
Source: http://insidepittsburghsports.com/story/examining-james-neals-future-in-pittsburgh-three-trade-scenarios/65246/
James Neal trade rumors