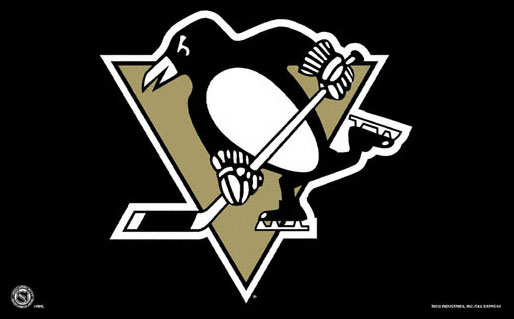 Rumors are heating up that Ilya Bryzgalov could sign with the Pittsburgh Penguins.
The Penguins are without backup goalie Tomas Vokoun, he is out long term with blood clot issues in his hip.
The Philadelphia Flyers used its second and final compliance buyout to terminate the remaining seven seasons of Bryzgalov's contract, making him a UFA.
Ilya Bryzgalov to Pittsburgh