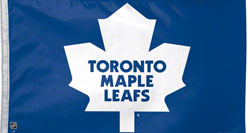 Most teams have contacted Dave Nonis about Jake Gardiner with trade offers. Nonis has let teams know Gardiner is available and the Leafs want a top-six forward in return.
Nonis said that he's received trade offers for James van Riemsdyk, Nazem Kadri, Jake Gardiner, Morgan Rielly, James Reimer and Jonathan Bernier.
Most Teams have only offered older players or packages which Nonis has no interest in.
Dave Nonis trade rumors