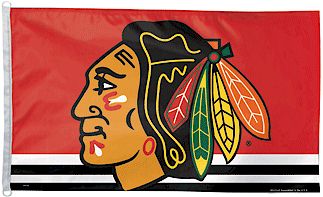 With the salary cap going down next year and the Chicago Blackhawks needing to cut some salary, the Hawks have let teams know that forward Dave Bolland is available for a trade.
Bolland has one year remaining on a five-year contract that carries an annual average value of $3.3 million. He is scheduled to become an unrestricted free agent next summer.
Bolland had 14 points in 35 games this year and was a -7.
Dave Bolland trade rumors