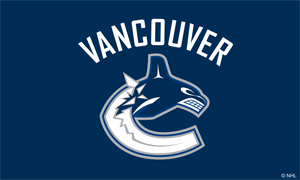 The Vancouver Canucks are shopping Cory Schneider and not Roberto Luongo. No one wants the Roberto Luongo contract and GM Mike Gillis does not want to buy out Luongo.
TSN Hockey Insider Darren Dreger reported that his sources indicate the Canucks are considering trading Schneider and that the Edmonton Oilers might well be in on the action. The New Jersey Devils also have a huge interest in Schneider.
The asking price is believed to start with a first round draft pick and a prospect.
Cory Schneider trade rumors