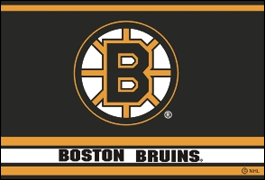 Boston Bruins forward Tyler Seguin has emerged in trade rumor discussions with the clock ticking down before the 2013 NHL Draft.
The Bruins need to cut salary. Nathan Horton will not return to the Bruins, but Boston has to sign Patrice Bergeron and Tuukka Rask to long-term contracts which could leave Seguin the odd man out.
The Bruins are letting teams know Seguin is available for a high price.
Stay tuned…..
Tyler Seguin trade rumors