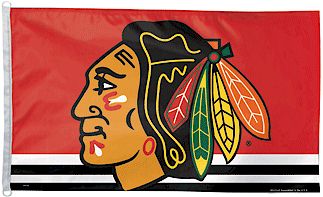 Corey Crawford has signed a six-year contract extension worth $36 million with the Chicago Blackhawks.
Crawford registered a 19-5-5 record with three shutouts, a 1.94 goals-against average and a .926 save percentage in 30 regular-season appearances last season with the Blackhawks, while earning his first William M. Jennings Trophy (with Ray Emery) as the goaltender on the club allowing the fewest goals against during the 2012-13 season.
Crawford ranked third in the NHL in goals-against average, fifth in save percentage, and ranked 11th in wins and shutouts during the regular season.
Corey Crawford Contract