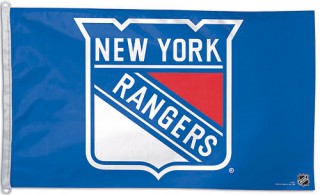 New York Rangers forward Rick Nash is hearing the disappointment of Ranger fans with boo's as he takes to the ice.
Nash is owed $7.8 million per season through 2017-18, so the Rangers may not be able to do much with him. Nash has a no-trade clause.
Nash could agree to a trade if he feels it will be better for his career to play somewhere else.
If GM Glen Sather is able to find a team that is interested in Nash, there won't be a sweepstakes for him, the return for Nash will be low.
The Rangers have only one compliance buyout left, so if used on Nash, they would be committing to Brad Richards through 2019-20.
Rick Nash trade rumors