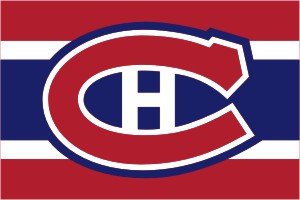 What will happen with the Habs and P.K. Subban this offseason.
PK will ask for a $8 million/yr contract but will Montreal be willing to pay that amount. Another question being asked is, does Subban want to remain in Montreal, he may look for a short term contract until he is a UFA and test out his options from there.
The Habs still have some questions & concerns on PK about his defensive play and may be looking at paying him $7 million/yr.
This will be an interesting summer on what Subban will do and how much money and length of contract he wants …
PK Subban contract rumors