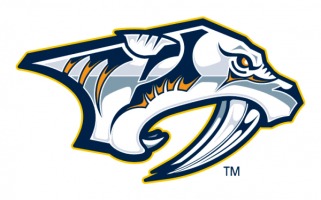 Latest rumors on Flyers forward Vinny Lecavalier…..
Nashville Predators new coach Peter Laviolette recruited Lecavalier in Philadelphia before he was fired.
Lecavalier struggled under Craig Berube and Berube feels Lecavalier might not be a good fit for his Flyers team.
The Predators are seeking some offense and they would be interested in a trade if Flyers ate some salary.
There is a great chance this offseason move will happen. The Flyers want to dump salary and the Preds are seeking some offense.
Vinny Lecavalier trade rumors