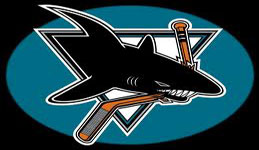 Will the San Jose Sharks bring back d-man Dan Boyle or will he sign with another team?
Boyle's preference is to stay with the Sharks.
Rumor is the Sharks would like to sign Boyle to a one-year contract but Boyle is looking for a 2-year deal.
Boyle will be a UFA this offseason and he would be a great fit for the Toronto Maple Leafs, Tampa Bay Lightning and Dallas Stars.
"I understand where I'm at. I'm not looking for three-four years, but I've got more than one," Boyle said. "I think that there's going to be a lot of talk about my age and me moving forward, and the decline of my game, which I've heard a lot. But I'm proud the way I finished the season. How I played in the playoffs."
Dan Boyle trade rumors