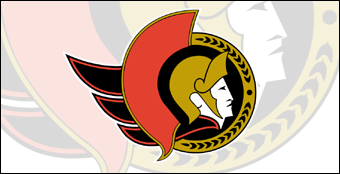 There is a good chance Ottawa Senators captain Jason Spezza will be traded this offseason.
According to TSN Hockey Insider Bob McKenzie, Jason Spezza is "very much in play on the NHL trade market."
The trade rumor stems from Spezza's exit interview with the Senators this season when he reportedly informed Ottawa ownership that he may look favorably on a move.
Multiple NHL teams were interested in Spezza at the NHL Trade Deadline.
The Anaheim Ducks and St. Louis Blues had interest. The Tampa Bay Lightning might be interested also with the departure of Martin St. Louis. Spezza would be a great setup player for Steven Stamkos.
Spezza, who has played his entire 12-year career in Ottawa does have a no trade clause.
Jason Spezza trade rumors