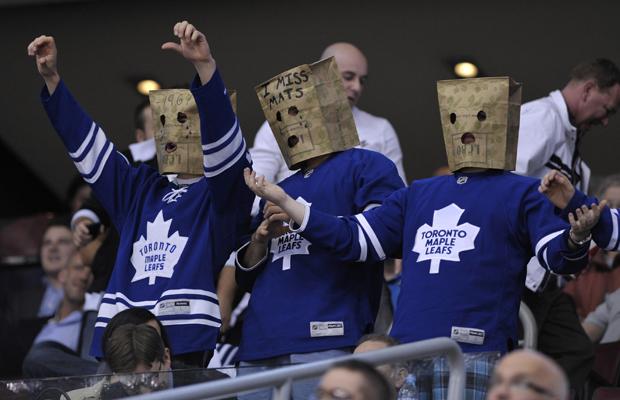 Sportsnet.ca: Team president Brendan Shanahan told reporters at Wednesday's morning skate that Nazem Kadri will sit another two games. Kadri has apologized to his teammates and coaches. He has also faced the media and apologized. Leafs management has decided that is not enough and he will sit another two games.
"We like Nazem Kadri," Shanahan told reporters, who tweeted out his quotes. "It's time for him to start making better decisions."

"Sweeping this under the rug would probably the easiest and the weakest move," said Shanahan
Is this a ploy by Leafs management to keep one of their best players out of the lineup so the Leafs can continue to lose games and have a better shot at drafting Connor McDavid? Kadri is a restricted free agent … are the Leafs going to use this incident against Kadri for a lower salary if it goes to arbitration? Will Nazem Kadri want to come back to the Leafs? Or will he demand a trade in the off-season? Only time will tell.
One thing is for sure. The Leafs do not want to win anymore games.
Read all the latest NHL Trade rumors by clicking here
Click here for all team salary cap information