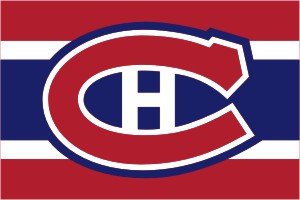 The Montreal Canadiens are going to the playoffs and Andrei Markov is a big reason why.
Markov will be an UFA at the end of the season. The Canadiens are trying to re-sign Markov on a 1 or 2 year deal. Markov is looking for a 3-year deal with Montreal.
Markov, 35, has knee issues and the Canadiens are reluctant to sign him to a 3-year deal, especially at this point in his career. Plus there is also the risk of his salary counting against the cap even if he retires, due to it being a 35+ contract.
If Markov wants a 3 year deal he will have to take a reduced salary compared to a 1 or 2 year deal where he would earn more.
If the Canadiens and Markov cannot work out a deal you can look for the Tampa Bay Lightning, Colorado Avalanche and Pittsburgh Penguins to make offers to Markov.
Andrei Markov rumors