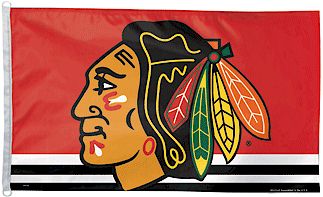 Jonathan Toews will sit out the last six games of the season with an upper-body injury suffered on Mar. 30 in a loss against the Pittsburgh Penguins.
Toews, 25 was hit hard by Penguins' defenceman Brooks Orpik with 6:30 remaining in the second period.
Head coach Joel Quenneville said Toews is expected to be "100 per cent" come playoff time.
Jonathan Toews injury