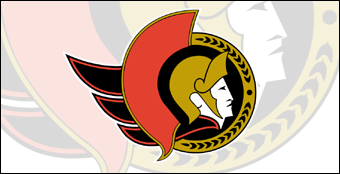 It is looking like the Ottawa Senators will be looking to shake things up this off-season.
The Senators will look at trading star forward Jason Spezza.
The Anaheim Ducks and St. Louis Blues inquired about Spezza at the NHL trade deadline, but they didn't have serious talks as the Senators were still in the playoff race.
This off-season there will be a lot of trade activity as the salary cap is rising and teams will be looking to make improvements and changes.
Jason Spezza trade rumors