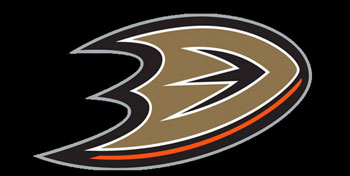 Cam Fowler has a sprained left MCL and will miss the next three-to-five weeks.
Fowler left the Ducks' game against the Colorado Avalanche with a leg injury and has not seen game action since.
In 67 games with the Ducks this season, Fowler has scored six goals and 30 assists, averaging a team-high 23:54 of ice time per game.
Cam Fowler out 3 – 5 weeks with knee injury