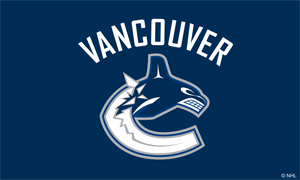 If Ryan Kesler had his way he would be traded to either the Chicago Blackhawks, Anaheim Ducks or Pittsburgh Penguins.
If GM Jim Benning does not get a great deal for Kesler, he will stay a Canuck unless Kesler expands his list he wants to get traded to.
The St. Louis Blues and Philadelphia Flyers also have interest in Kesler.
Jim Benning quote:
"I can't predict what other teams are going to do. In talking to him and his agent, we want a fair deal, something that makes sense for us as an organization. We'll see how that goes. If Ryan comes back and plays for us next year, we'll be happy with that."
Ryan Kesler rumors