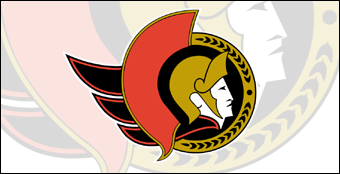 Eric Gryba have agreed to terms on a two-year contract with the Ottawa Senators.
Gryba has an average annual value of $1.25 million, with the 26-year-old defenseman receiving $1.2 million for the upcoming season and $1.3 million in 2015-16.
Gryba posted two goals and nine assists with 64 penalty minutes in 57 games for Ottawa last year, his second NHL campaign. The Boston University product has participated in 90 contests and totaled four goals with 17 points.
Eric Gryba signs 2-year contract extension