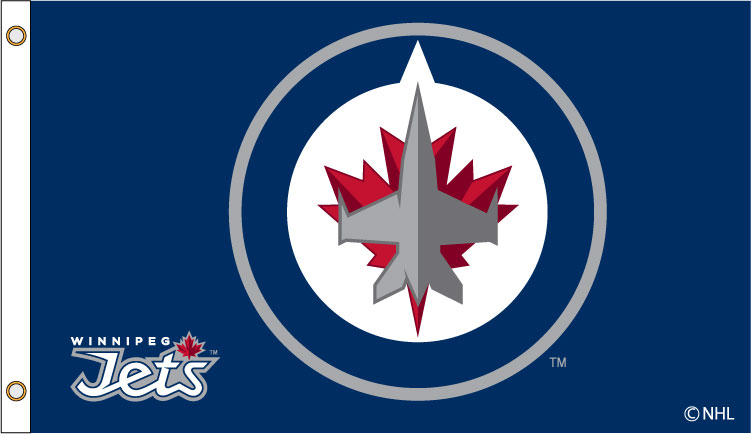 NHL teams have been calling Winnipeg Jets GM Kevin Cheveldayoff about Evander Kane and what it will cost to make a trade for him.
Last season, after being a healthy scratch, Kane refused to answer a question about whether he had or would ask for a trade.
Rumors are Kane wants out of Winnipeg and would like a fresh start. With players like Jason Spezza and Ryan Kesler on the move, a Kane trade would probably take place after the Spezza / Kesler situation is over.
The Philadelphia Flyers have an interest in Kane but no cap space, Kane could be packaged up for the 1st overall pick from the Panthers.
One thing is for sure, Cheveldayoff will take his time in trading Kane and he will wait for the best deal to come along.
Evander Kane trade rumors – Leafs – Flyers – Panthers – Canucks