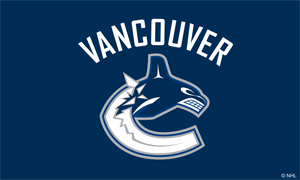 Roberto Luongo will be traded when the NHL Season is over. The Canucks will need to free up cap space for the Free Agency period along with the Salary cap dropping.
Trade rumors have been going around that GM Mike Gillis has a deal in place with the Maple Leafs. Gillis might have to take some salary back.
Luongo has a no-trade clause so he basically picks where he wants to go. His choices are the Florida Panthers and Toronto Maple Leafs. The Panthers have no interest in his contract so that leaves the Leafs as Luongo's only destination.
The Philadelphia Flyers have interest as do the Edmonton Oilers. The Canucks will be in tough if the Leafs decide to not trade for Luongo. Ryan Miller, Mike Smith and Jonathan Bernier will be available after the season is over.
Roberto luongo trade rumors