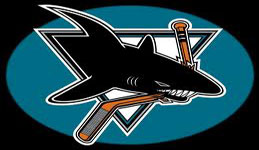 Raffi Torres has undergone surgery to repair a torn ACL in his right knee.
Torres is expected back later this season.
Torres was injured in a collision with Anaheim forward Emerson Etem.
The San Jose Sharks were counting on Torres to provide energy and physical play this year. His acquisition late last season provided a needed spark to the team before he was suspended for the final six playoff games for an illegal hit on Los Angeles forward Jarret Stoll.
The Sharks signed Torres to a three-year, $6 million contract in June.
Raffi Torres ACL Injury