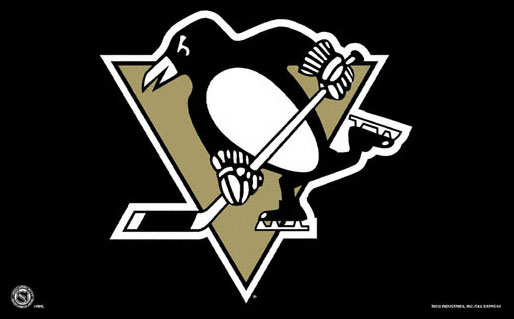 Pending UFA Dan Boyle has a short list of teams that he might be interested in signing with if he goes to the open market.
Insidepittsburghsports.com is reporting the Penguins are one of those teams. Boyle doesn't plan on re-signing with the New York Islanders. He's not ruling out the Western Conference, but he may like to return to an Eastern Conference and with a contender.
The Penguins could be a good option and fit, especially if Matt Niskanen goes elsewhere. Boyle could be looking for a two year deal at around $5 million.
Source: insidepittsburghsports.com
Pittsburgh Penguins interested in Dan Boyle