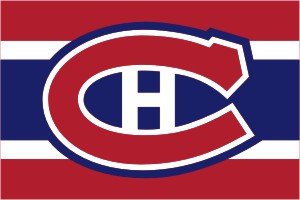 The Habs wasted no time locking up the head coach who has led them to the Eastern Conference final.
The Montreal Canadiens re-signed Michel Therrien to a four-year contract extension, two weeks after the Canadiens were eliminated from the Stanley Cup playoffs.
It really shows the stability that (general manager) Marc Bergevin and (owner) Geoff Molson want to establish with the Canadiens," said Therrien on a conference call. "We've progressed a lot over the past two years and we want to continue to progress. It's a sign of confidence.
Therrien, who has coached the Canadiens for the past two seasons, has one year remaining on his contract before the extension kicks in.
The 50-year-old led Montreal to the playoffs twice in the last two years, falling to the Ottawa Senators in five games in the first round of the 2012-13 post-season and following that with a six-game East final loss to the New York Rangers this year.