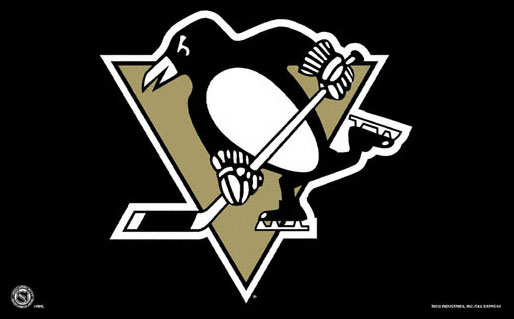 The Pittsburgh Penguins have interest in signing Nikolai Kulemin this offseason.
He is not expected to re-sign with the Toronto Maple Leafs. The Penguins had interest in Kulemin a few years ago and even offered former GM Brian Burke a 1st round pick for him.
Kulemin was practicing on a line with Evgeni Malkin at Russia's practice for the World Hockey Championships.
Kulemin may have to take a pay cut from his $3 million that he made this past season, if he wants to sign with the Penguins.
Pittsburgh Penguins interested in free agent Nikolai Kulemin