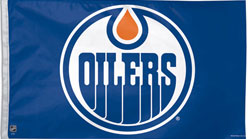 Ales Hemsky will be an unrestricted free agent at the end of the season and he will be traded to a team looking for a top-six winger.
With Pascal Dupuis out with a torn anterior cruciate knee ligament, the Penguins might look at Hemsky but they also have their eye of Calgary forward Mike Cammalleri.
Hemsky, 30, currently has 20 points (6g, 14a) in 43 games this year.
Ales Hemsky trade rumors