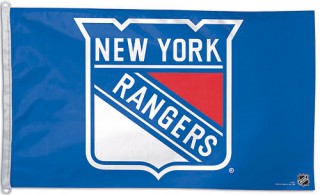 The New York Rangers have let teams know Dan Girardi is available for a trade.
The Rangers are looking to shed some salary and bring in some top prospects or draft picks. The Rangers are not close to being a Stanley Cup contender and they would like to "reload" the organization.
The Boston Bruins, Anaheim Ducks, LA Kings and San Jose Sharks would all have a big interest in Girardi.
Dan Girardi trade rumors