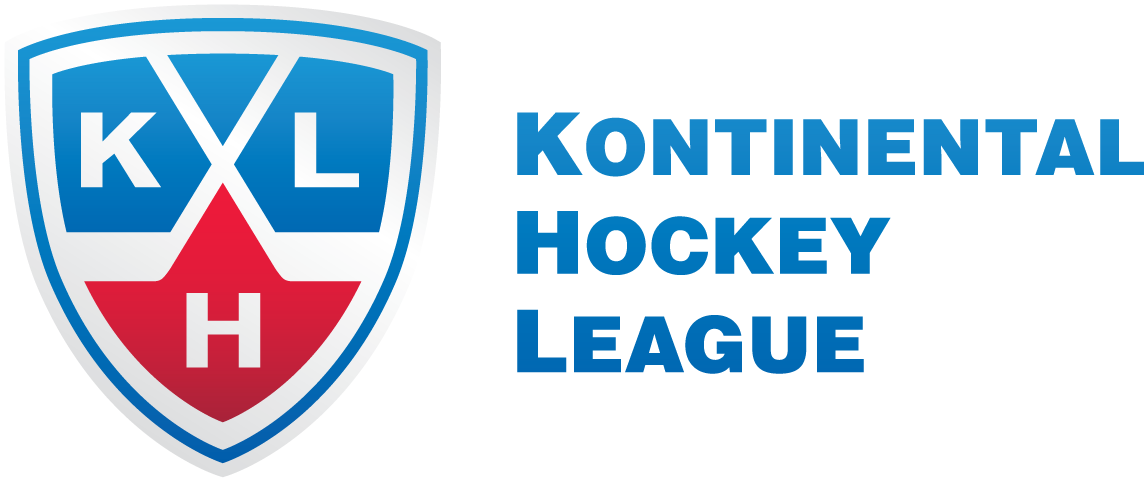 Nikolai Antropov has signed a a two-year contract with Astana Barys of the Kontinental Hockey League.
Antropov, who played the last four seasons with the Atlanta Thrashers-turned-Winnipeg Jets, was an unrestricted free agent.
He scored six goals and tallied 18 points in 40 games last season.
Antropov, 33, tallied 465 points in 788 games over 13 NHL seasons with the Jets/Thrashers, New York Rangers and Toronto Maple Leafs.
Nikolai Antropov KHL Contract