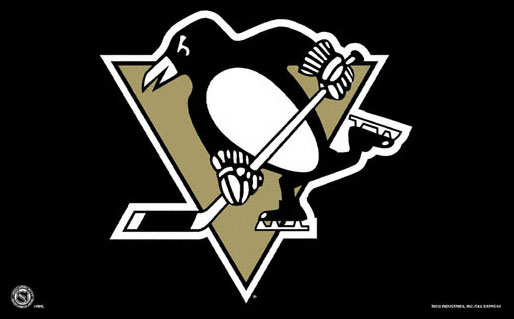 The Pittsburgh Penguins have announced the addition of former head coach Jacques Martin as an assistant coach, a move that could be a minor tweak for a Stanley Cup contender or a major change for Bylsma and his staff.
General manager Ray Shero indicated that Bylsma initiated talks with Martin with the idea of adding experience. Bylsma said it wasn't just a response to the Penguins' surprising playoff exit.
"I think we've always looked at situations where we need to be able to get better at and improve upon. We certainly did that after this year," Bylsma said on a conference call with reporters. "We want someone with maybe a little bit different look at things from a different perspective."
The 60-year-old Martin brings a unique perspective, having won 613 of 1,294 games in parts of 17 seasons as an NHL head coach. He won the Jack Adams Award as coach of the year with the Ottawa Senators in 1999 and is 10th all-time in victories.
Martin most recently spent three seasons coaching the Montreal Canadiens before being fired and replaced by Randy Cunneyworth midway through the 2011-'12 season. He hasn't been an assistant since 1995-'96 with the Cup-champion Colorado Avalanche, but Martin isn't worried about stepping back into that role.
Jacques Martin Assistant Coach Pittsburgh Penguins