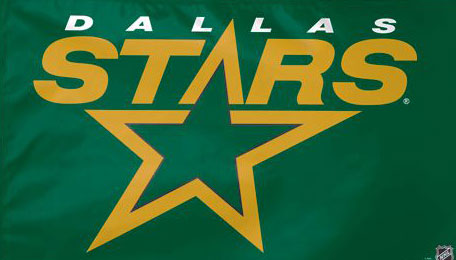 Evgeni Malkin's dad told SovSport that the Dallas Stars offered Malkin more money than the Penguins did this summer even though Malkin was still under contract with the Penguins.
Malkin's dad also said that if Evgeni was to leave the Penguins, it would likely be for the New York Rangers or Montreal Canadiens.
There was talk earlier of Malkin being traded to the Toronto Maple Leafs or Montreal Canadiens but that was squashed when he signed a contract extension with the Penguins this summer.
Evgeni Malkin trade rumors